---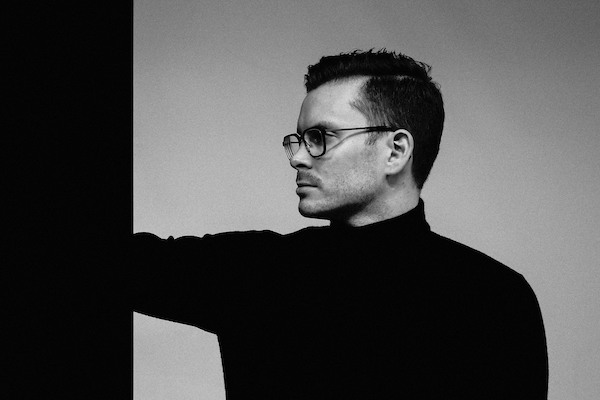 Benjamin Mørk
The invention of Benjamin Mørks' sound and playing-style is a direct consequence of him buying a beat-up old grand piano that was spray-painted blue, and that had generally seen some really heavy use.
Instead of trying to make it sound like a modern concert grand he removed all the unnecessary parts and discovered there were lots of mechanical sounds inside the instrument.
Through a system of homemade microphones we can now hear the mechanical sounds from i.e the release of the keys and the pressing/lifting of pedals.
«I think my spine would have been just as frozen if I were to listen to it during summer[…]» (Nya Upplagan, Sweden)
Benjamin Mørk is from the island Senja in the northern part of Norway. His musical influences range from Esbjørn Svenson and Ryuichi Sakamoto to Ben Frost, John Hopkins and Bicep.
At 26 he was the youngest ever artist-in-residence at Arctic Arts Festival.
He has released 2 albums with piano, double bass, guitar and drums - Karasho (2013) and Meantime Lifetime (2015).