---
Marie Magistry & Sylvain Bergeron
---
Biographie Marie Magistry & Sylvain Bergeron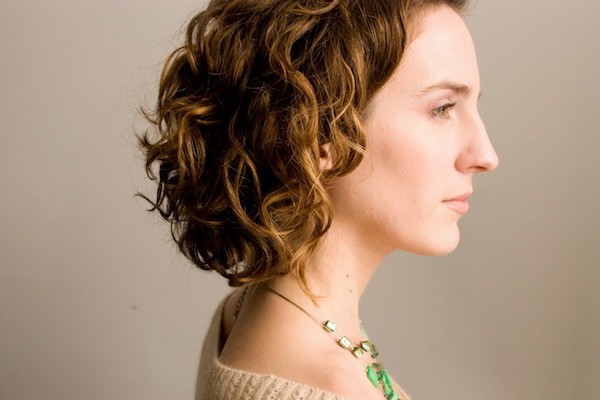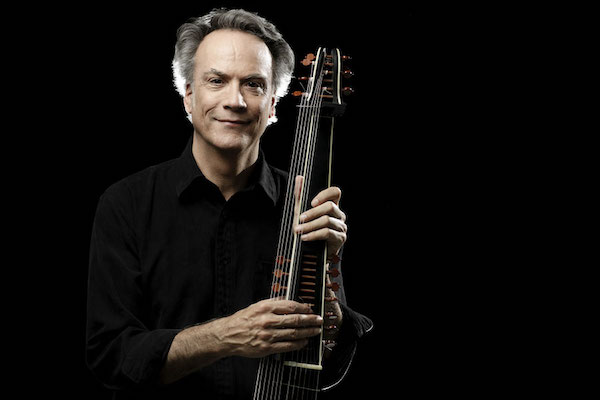 Marie Magistry
The distinctive coloration of her voice together with her musical intelligence and refined interpretations have allowed Marie to carve out a select place for herself on Canada's music scene. She has also made appearances at some of the great concert halls and music festivals of the United States, South America, and France.
Her clear yet warm soprano is suited to a varied repertoire ranging from Renaissance to contemporary music. She is in high demand, regularly collaborating with such high-profile ensembles as Les Violons du Roy, Studio de Musique Ancienne (SMAM), Arion Baroque Orchestra, Ensemble Caprice, Les Boréades, Clavecin en concert, Les Idées heureuses, I Musici, and Orchestre symphonique de Montréal. Her passion for contemporary music has led to her involvement in a number of premieres with the likes of SMCQ Contemporary Music Society and the chamber choir VivaVoce.
In addition to numerous radio appearances on CBC and SRC, Marie can be heard on the Atma, Naxos, Analekta, and Sony labels in recordings that have received numerous awards, including a Juno in 2009. Other recognition includes a number of Opus Awards from Conseil québécois de la musique. Marie has received support from Conseil des arts et des lettres du Québec and participated in international performance internships in the United States, Canada, and France. She holds a master's in voice from McGill University.
Sylvain Bergeron
Considered "a supremely refined, elegant and cerebral musician" (Ottawa Citizen), Sylvain Bergeron is a master of the lute and family of plucked instruments, including the theorbo, archiluth and baroque guitar. He is in great demand on the North American music scene as a soloist and continuist. He is one of the pioneers of early music in Canada and has helped establish the lute as a viable instrument at the highest level of professionalism. His work has confirmed the importance of plucked instruments and helped validate their place in Baroque ensembles and orchestras in Canada
Sylvain Bergeron has participated in more than 70 recordings, many of which have won prizes and awards. His most recent solo album, Gioseppe Antonio Doni's Lute Book, published by ATMA Classique in 2015, was widely praised for his "strong lute technique combined with outstanding musical intelligence and impeccable phrasing" (The WholeNote ), while the magazine Goldberg described his game as "imbued with both great rhythmic vitality, delicacy and nuance".
Co-founder and co-artistic director of La Nef, Mr. Bergeron has directed several award- winning productions of this Montreal ensemble since 1991. He has taught lute at McGill University and the Université de Montréal since 1992.