---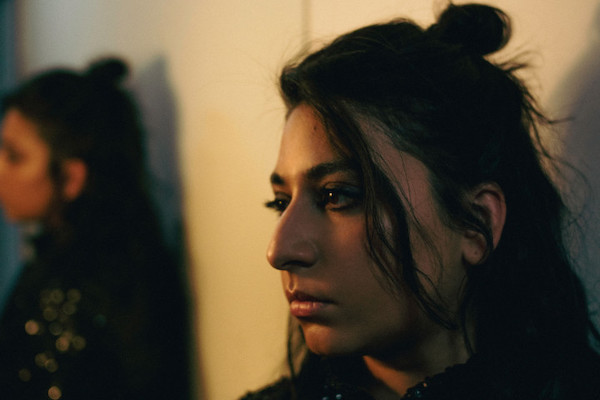 Arooj Aftab
Since the beginning of her career, which followed her musical studies at Berklee, Arooj Aftab has tried to reconcile the different aspects of her life in her compositions. Her origins, the pain of seeing the treatment of immigrants by the great international powers and her new Western life are all intertwined in everything she does. In 2021 she gave us the beautiful Vulture Prince. Less deeply rooted than on her previous releases, the folk music of Asia still shines through in many aspects of this meeting of two worlds.
"Ethereal" is always a hard word to use, but for some reason, it crops up everywhere and for Arooj Aftab: It's just impossible not to feel the full ethereal spirit of her music.
In my head there's always a whole bunch of songs and ideas. And I'm sure that's true of many artists. I feel like I'm just always like piecing things together, subconsciously, as I'm doing other stuff. Now that I'm touring, I've got all these disjointed conversations with myself happening about the next record so I'm just kind of thinking about it all the time. When more ideas start to feel good I feel like we should start going into the studio.