---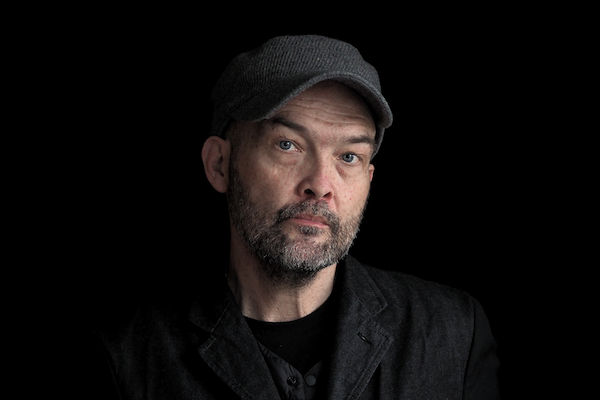 Ben Watt
Best known as half of Everything But The Girl, the singer-songwriter adds to his acclaimed solo work with sonically adventurous new album Storm Damage.
Across four decades Ben Watt has maintained a committed forward-looking course, from the ardent echo-drenched folk of his early solo work with Robert Wyatt.
Storm Damage is no exception. The album – written and produced by Watt – is a personal journey through anxiety and change cut through with an insistent defiance.
After 17 years as musical mainspring and co-lyricist in the bestselling Everything But The Girl with Tracey Thorn, Watt spent ten years at the helm of his smart electronic label Buzzin' Fly and authored two moving non-fiction works, Patient and Romany and Tom.
He went on to write two mid-life solo albums: 2014's award-winning Hendra was followed two years later by Fever Dream.
Storm Damage forgoes the acclaimed twin-guitar approach of its two predecessors, and boldly shifts focus onto – in Watt's words – 'a future-retro trio' of upright piano, double bass and hybrid acoustic-electronic drums.
The instruments are set against a half-lit backdrop of lone analogue synths, spiralling echo spins and impressionistic found sounds adapted from online public-domain recording archives.
'I wanted a timeless-meets-modern live jam – the directness of an adorned trio capturing the spirit; and the samples, synthetics and electronic boom capturing the psychological mood,' he says. 'Tight, but allowed to slip its moorings.'
Expect songs, improvisation and stories from across his career as Watt performs with his current band.