---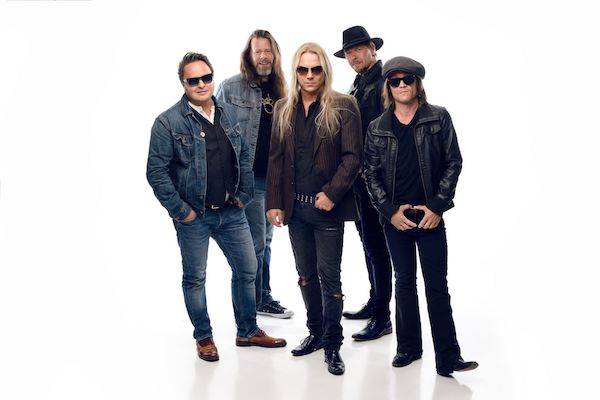 The Milestones
Oh my GOD how time flies! It feels just like yesterday when these five rock'n roll rebels to be known as THE MILESTONES took their native home town Helsinki by force with their timeless and soulful rock'n roll, as they entered the legendary stage of the longest serving rock club in Europe, Tavastia Club on one cold Friday evening in January 1995.
I wasn't the only one who was impressed. Enter Mr. Hannu Leiden – the vocalist and songwriter of HAVANA BLACK – who had been on the verge of a major breakthrough in USA late eighties, as legendary manager Alan Niven had taken Hannu's band under his wing together with GUNS N' ROSES and GREAT WHITE.
Not one band had impressed Hannu in USA as much as these five Finnish whiskey rock'n rollers from the capital, so there and then he decided to form a record label to release an album by THE MILESTONES.
Vol. 1 saw the light of day in 1996 and boasted an opening track called "Ragged Lies", which would have made the likes of THE BLACK CROWES, AC/DC and LYNYRD SKYNYRD proud, if they had written it themselves!
In this case it was five unknown, but hugely talented Finnish rockers in their twenties rocking hard and kicking ass as they were trying to keep themselves warm living next to the arctic circle and Russia – when not drinking vodka, whiskey and rum straight from the bottle. Damn straight they were not damned and straight!
However, their hot rockin' didn't go unnoticed across the Atlantic and New York, as one room at the offices of Sony Music in New York blasted world class hard rock from Finland in ear-shattering volumes all day and night. Others in the office were dumbfounded: who are these guys? From Finland? You're kidding me!?!
So came the invitation: would you like to record an album in New York? Now it was THE MILESTONES' turn to be dumbfounded. To record in USA? You're kidding! It was do or die, now or never for the band – so off they went. Well, as these things often go, pressure to record and provide something commercially viable resulted in a watered-down end result known as "Souvenirs" in 1999.
Ultimately it would take ten years for THE MILESTONES to heal the wounds.