---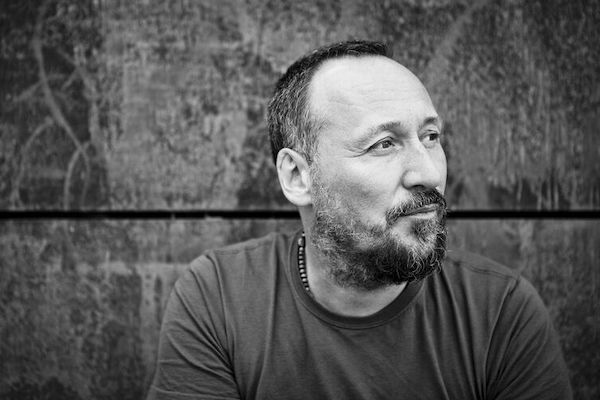 Claus Fischer
was born in Leverkusen in 1965, lives in his favourite city Cologne and started playing music at the age of 4.
A German bass legend. Claus Fischer's professional career began in the 1980s in the quintet of German jazz guitarist Norbert Scholly and in the fusion trio Fugu. In 1988 he joined the Franck Band with the members Hinrich Franck, Werner Neumann and Hardy Fischötter. His nationwide media breakthrough came in 2001 when Stefan Raab called him to TV-Total (PRO7) as Musical Director (MD), bassist and guitarist.
After about 650 TV-Total shows, he switched in 2004 to the LateNightShow of Anke Engelke (SAT1), to whom he was married for a long time, as musical director and bass player. This was followed by several years as a producer of various pop albums, e.g. with Phunkguerilla, Gregor Meyle and Angelo Kelly. At the same time, he played concerts and tours as a sideman or bandleader with Christopher Cross, Lee Ritenour and Renee Olstead, among others. Arnd Fuchs met the bass virtuoso during the gigantic hall tour production "25 Years Over the Hump" of the Kelly Family for an exciting conversation in the Hanns Martin Schleyer Hall in Stuttgart.
Claus Fischer is currently playing with 4-time Grammy winner Larry Carlton, American pop & jazz singer and world beatbox champion Butterscotch, Phunkguerilla, HannoBuschTrio, Peter Weniger's POD, Dennis Hormes, Heavytones, Angelo Kelly and the terrific band "Sommerplatte".