---
Kiev Virtuosi Symphony Orchestra & Dmitry Yablonsky
---
Biography Kiev Virtuosi Symphony Orchestra & Dmitry Yablonsky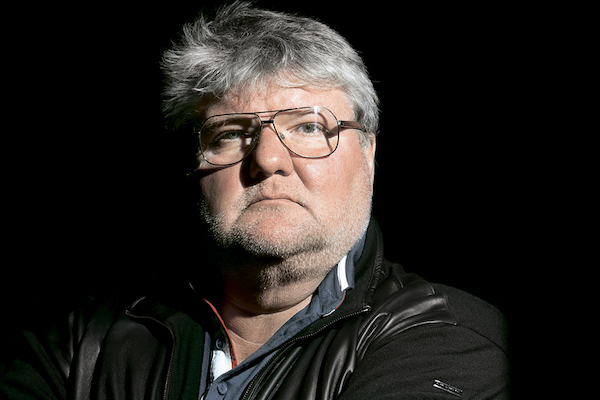 Dmitry Yablonsky
has been Chief Conductor of Kiev Soloists for 3 years before deciding to organise a renovated orchestra, Kyiv Virtuosi.
All musicians were hand picked to join this exclusive ensemble and immediate success was obvious. All concerts in Kiev are performed to a sold out audience. Musicians in Kyiv Virtuosi are the best chamber music players and professional soloists, who performed all over the world from Paris to Japan and from London to San Francisco, not to mention many countries in South America and Australia.
In addition to the intense activity as a chamber orchestra, Kyiv Virtuosi are also a symphony orchestra that is very demanded for special projects. In summer 2016, Kyiv Virtuosi chamber orchestra and Kyiv Virtuosi Symphony orchestra were both in residence of Gabala Music Festival in Azerbaijan, and have toured Italy, France, Spain and Switzerland.
A symphonic serie with important soloists have been organized at the Franco Theatre in Kiev, with a great welcome by the audience and specialized critic.
Kyiv Virtuosi perform and tour around the world, and are starting a very vast and intense recording schedule for Naxos Records, with Chamber Symphonies by Shostakovich and Silvestrov among others.
Kyiv Virtuosi Symphony Orchestra
Based in the capital of Ukraine, the Kyiv Virtuosi Symphony Orchestra has earned national and international recognition from both listeners and critics around the world as one of the country's leading orchestral ensembles. With an average age of 30, this youthful orchestra unites talented musicians from all over Ukraine, most of whom are winners of various competitions.
The ensemble gained its reputation by popularising the music of Western composers in Ukraine, as well as enjoying a very close collaboration with outstanding contemporary composers such as Krzysztof Penderecki, Valentin Silvestrov and Myroslav Skoryk. The orchestra's unique sound and virtuosity have attracted many internationally acclaimed soloists and conductors to appear with them over the years.
The Kyiv Virtuosi Symphony Orchestra bring their high level of artistry together with their Ukrainian pride to a wide range of audiences. Their recent tours have taken them to countries such as Switzerland, France, Spain and Azerbaijan, among others.